Welcome to THE SUMMER CLINIC!
Experience the most personal, relaxed, and FULL ACCESS event in the nation! Work directly with college coaches in a tailored and small group station format after you rocked it at New England Cup! For 2020s, 2021s and 2022s Girls Lacrosse Players.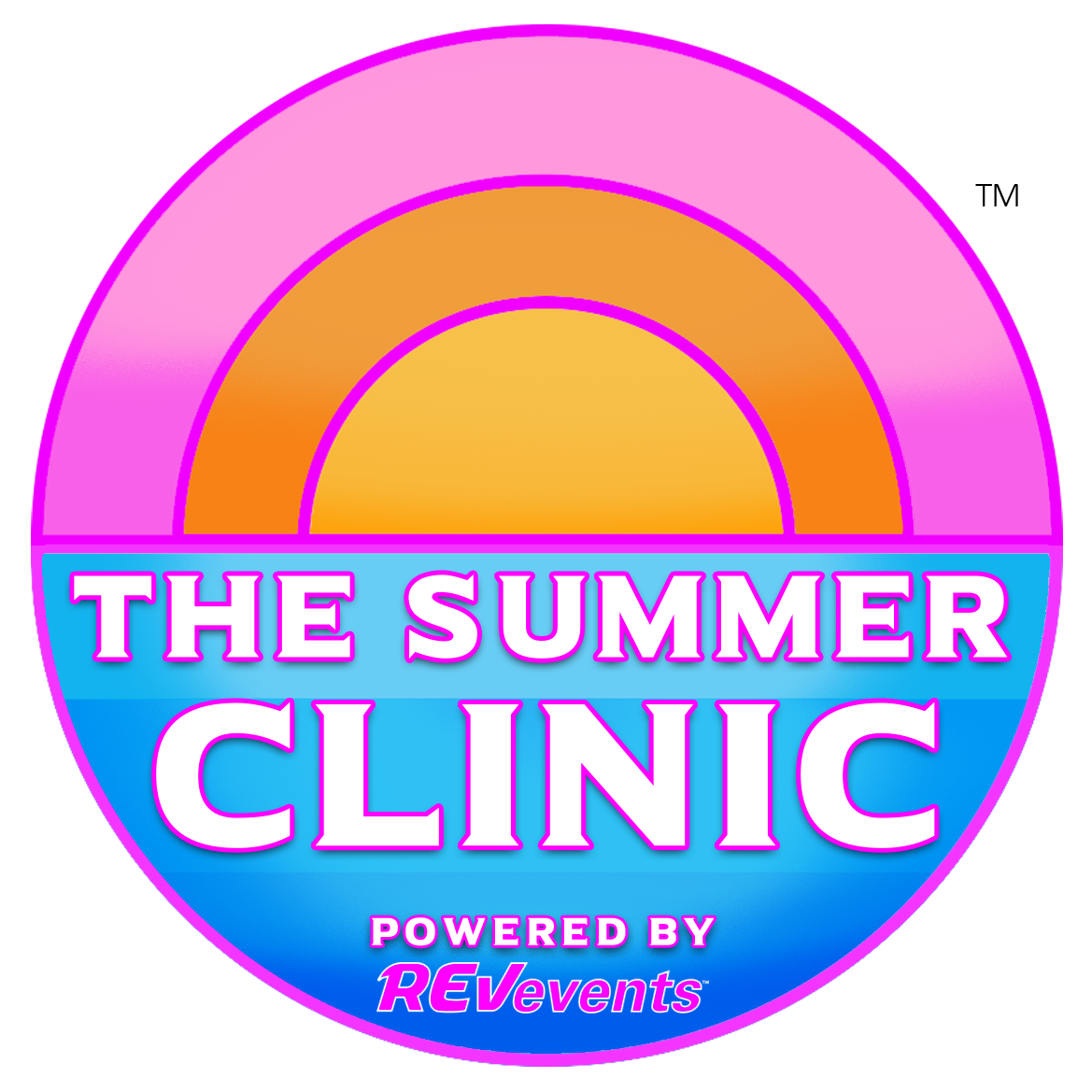 The first event of its kind in the nation!  The Summer Clinic is designed DIRECTLY for ONLY 50 Players AND their Parents.  
For Players
Welcome to The YOU PICK EXPERIENCE!  
The FIRST and ONLY direct coaching experience where YOU, the player, decides who YOU want to WORK with! 
Right, we know, super cool!   
Let us walk you through this intensive and direct access experience that is The Summer Clinic!

After checking in and receiving your sweet and custom Nike custom reversible pinnie, you will warm up. 
You will then experience a quick station rotation - you will learn directly from and meet the college coaches.
To conclude the event, it is all about YOU as you enter 

The YOU PICK EXPERIENCE

.*   In this segment, you will work directly with the college coach(es) that you chose during registration!  That is right, the FIRST event of its kind in the country where you the player, gets to pick WHO you work with, who YOU meet and what style YOU want to coach you!  

The YOU PICK EXPERIENCE

 is the first of its kind in the country!  

For Parents
As those families know who have experienced REVevents, we believe in delivering strong value for you as well!   As such, you have your very OWN Parent's Seminar!  Our Parent Seminar's have been labeled the most informative and in-depth Parent Seminar on the national circuit! After answering all you questions, parents are invited to watch the awesomeness of The Summer Clinic!
WEATHER IS NOT A CONCERN
The Summer Clinic is a ZERO weather concern event for we are hosted by the amazing Roots Indoor Athletic Center. 
THE DETAILS
When
Sunday, June 9, 2019

Who
ONLY 50 Girls Lacrosse Players
2020, 2021 and 2022 Graduation Years

Where
Roots Athletic Facility  (Indoor Turf Fields!)
181 Root Road, Westfield, MA 
Only 30 minutes from the UMass athletic fields!
Itinerary
4:00-4:30pm:  Check In
4:30-8:00pm:  Lacrosse/Parent Seminars
CONFIRMED COLLEGE COACHES
Amherst

LeMoyne

Roanoke

RIT

Virginia Tech

Washington and Lee

West Point
About us at REVevents
REVevents is nationally known as producing the most intimate and boutique lacrosse events in the country with an equal focus on player and parent.  That is right, PARENTS too!  We are the first event company in the country to have specific parent programming during our events!  
*The fine print: of course we reserve the right that the attending college list could change after they committed due to coaches adding or dropping.  We ONLY post committed college coaches!